System Administration
March 7, 2013 by admin
Filed under
Do You Need Salesforce System Administration help?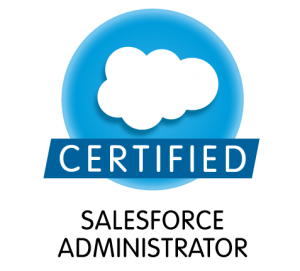 Salesforce is a powerful system, and once customized for your business, it doesn't need much maintenance – but most companies, especially smaller ones who can't keep a Salesforce Administrator permanently on staff, occasionally need someone to help with the administrative duties that pop up from time to time.
Snapptraffic Consulting is a group of Salesforce experts that can help with all aspects of your setup, business modeling, customization, training, and system administration. As consultants, we work on an "on-demand" basis with your company. You just send an email or call when you need assistance. Have an idea for improving workflow that you need implemented? Call us. Need a new report? Changes to company hierarchy? A new data import? Whatever the need, we can serve as your system administrator. And best of all – you don't pay to keep us on staff – just call when you need help and you'll just pay for the work we actually do.
But Don't We Need to Be On-Site?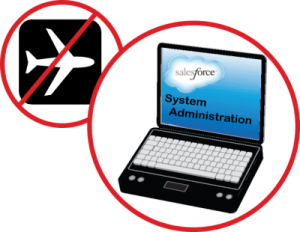 One great thing about Salesforce is that it is hosted. Everything is online. No servers to maintain. No synchronization – and no need for staff on site. We can take care of everything from our offices. At times, we will want to review things on the system together with you. For that we use online meetings. We can review your needs on your computer right in your office. No traveling involved! That really keeps costs down and makes it possible to solve your problems immediately.
Need More Help?
Beyond system administration you may need setup or customization work or more in depth analysis about ways in which you can improve your use and adoption of Salesforce. We've done hundreds of full scale implementations of Salesforce. We've seen how other companies solve the same problems you face. Not only can we help you with the day-to-day issues for which you need basic Salesforce system administration – get advice on the best practices and techniques available to get the most from your Salesforce investment.
Your Satisfaction Guaranteed
We Insist that You Receive Value From Every Consulting Session
If You Are Not Satisfied, You Will Not Be Billed
It matters to us that you receive value from every session we have together or from every hour that we spend working on your system when we are not together. If you are not satisfied with our work, we will remove that charge from your bill.